INSPIRING SPACE
The mosaics we create are always, to some degree, an extension of the ideas and spirits of our clients. Our designs are inspired by the context of their lives and spaces. We become caretakers of their ideas, creating enduring pieces of art that will forever express themselves for family, friends and community to experience. It is my great honor to intimately collaborate with homeowners, their architects, designers and contractors to bring the unique and timeless qualities of Byzantine-style mosaic into their lives.
- Mimi Near
MOSAIC MAGIC
your story brought to life
Translating a dream, memorializing a loving relationship, taking inspiration from natural surroundings...just give us a starting point and let us bring your mosaic to life.
–
CUSTOM INSTALLATIONS
HOMES • PUBLIC SPACES • RETAIL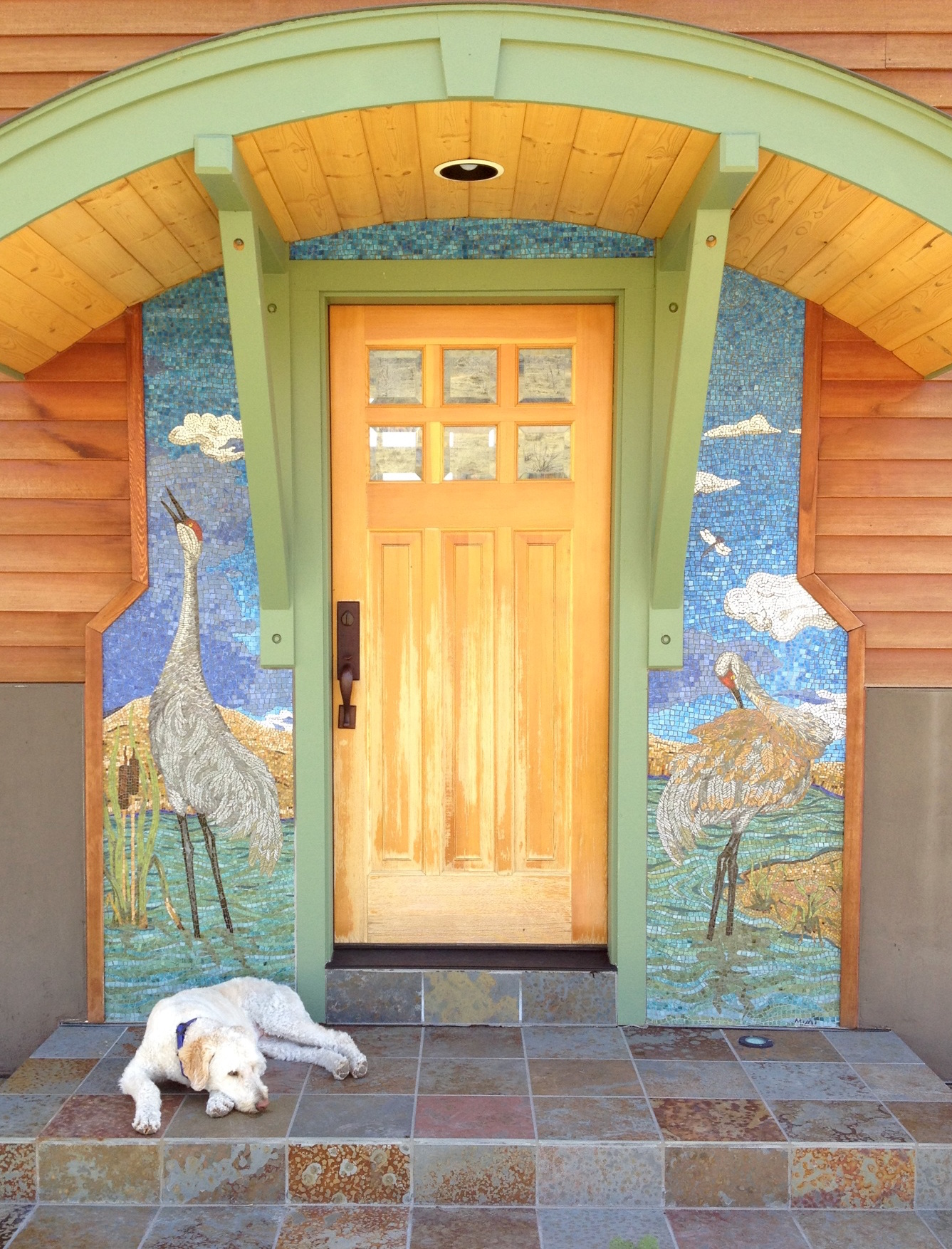 "Mimi is far outside of the realm of what most mosaic artists are capable of. She's an incredible artist and well-rounded tile installer creating dimensional work at the highest level."
- Dirk Sullivan, CEO Hawthorne Tile // 5 Star Contractor (NCTA)